Hello and welcome to Sienna X!
Before I became the founder of this fabulous beauty brand (ok I'm a little biased), I started life as an air hostess with British Airways. Whilst I absolutely loved exploring the world and meeting lots of interesting people, after having two gorgeous children, I realised that I needed something a lot more flexible as a career choice, which is when I landed on Mobile Spray Tanning.
I got to meet lots of lovely clients whilst being able to fit it around school hours. But the real fun started when I set out to find a cost-effective solution to where I could spray tan my clients. After watching my children play in their pop-up tent one day, I had a light bulb moment and came up with the infamous (now patented) mobile spray tan booth… all whilst being pregnant with baby number three.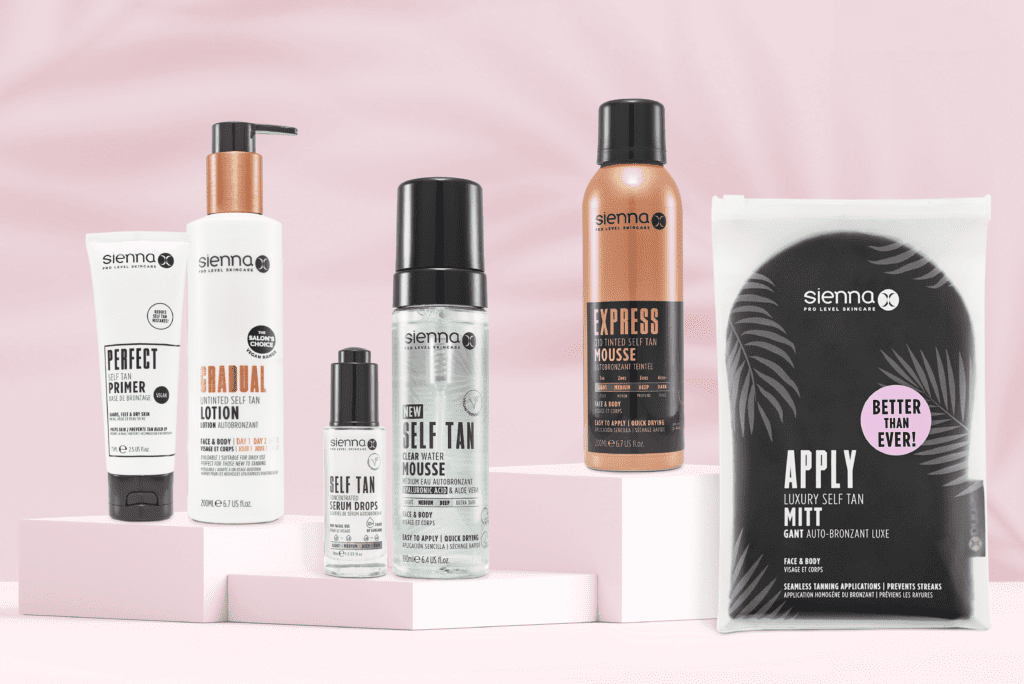 Now 15 years later and thanks to an incredible team, an exceptional training academy, award-winning formulas and loyal customers, we have grown from 0-36% market share in the professional market, and helped over 23,000 therapists start a career in the tanning industry. Our professional customers have earned well over £200 million to date using Sienna X.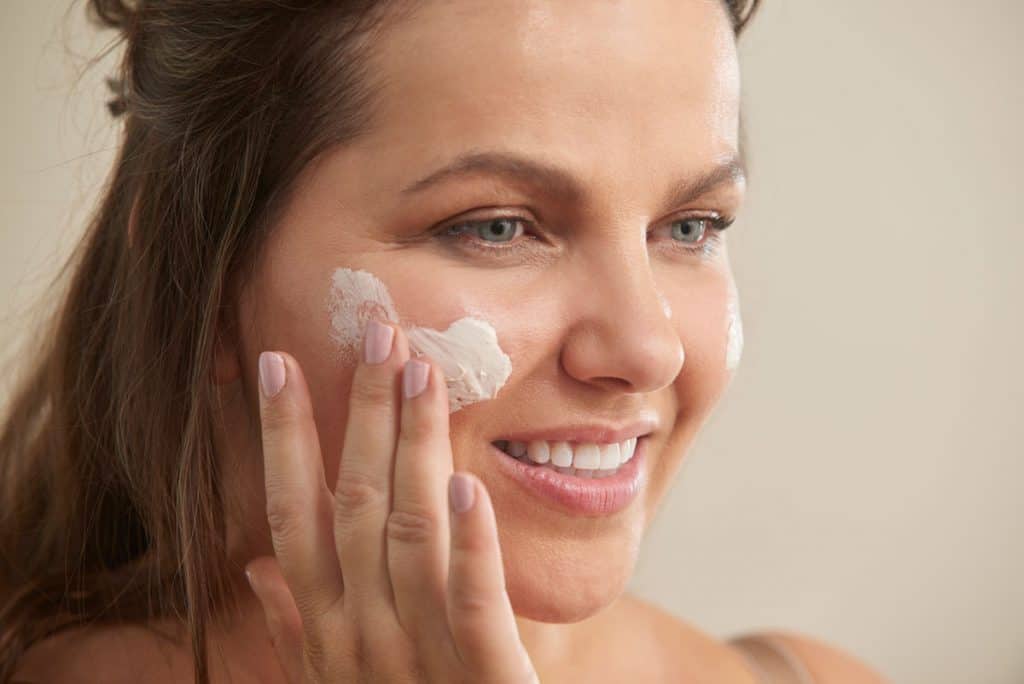 As an already well respected and established business, we continue to grow year by year and have now added skincare, brows and luxury wax to our offering, but our main focus still stays the same; Expertise. We are a pro-level beauty brand, and we use advanced formulations combined with the highest quality ingredients to provide products that really do work.
Education is our real passion which we demonstrate through our expert training academy. We supply award-winning products, equipment, kits and support to professionals, as well as helping people start new careers in the industry. We have the highest CPD points for our beauty courses; having had amazing training throughout my career, this part of the business is one of my passions. I believe that education is a journey, never a destination.
We want everyone to look and feel their best and in the most natural way possible. This is woven into our fabric – the way the business runs and the support and advice we give out, from the true efficiency of our products to ensuring that we remain ethical in all that we do. Our products are natural, vegan and cruelty-free. I hope you love them as much as we do!
Read more on Nicky's story featured in Style Birmingham here.